It's always fun to look at the site after awhile and review the analytics to see what posts were popular.  This blog is really just a collection of random thoughts and things I collect so there isn't much in the way of a cohesive theme.  This randomness is detrimental to the popularity of the blog, but good for my personal well being so whatever.  Anyway the top posts are sort of random as well.
The top post is because of a single word, "nudity" which was from a single amazing picture.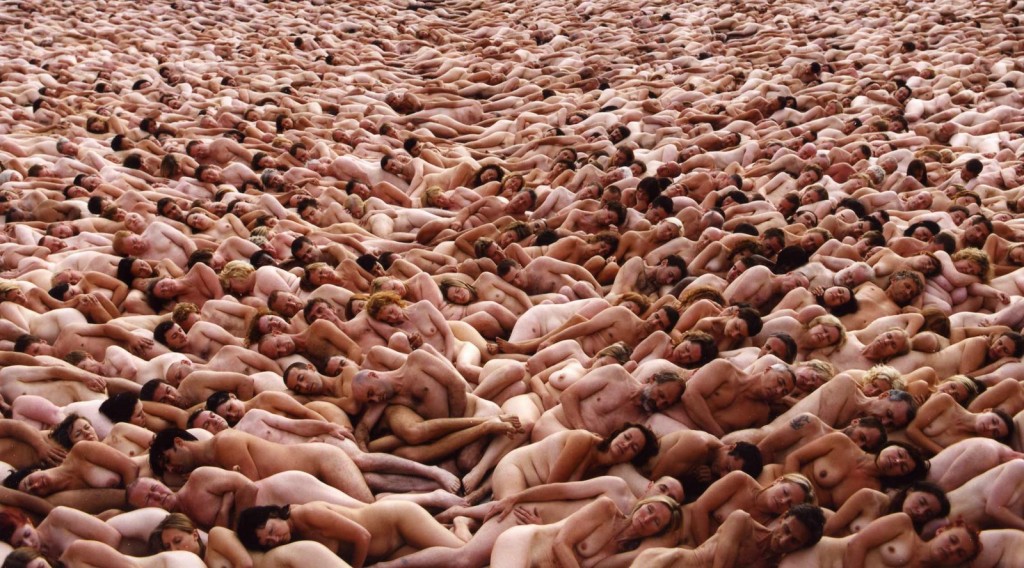 This picture is called "Sea of Nudity" by Spencer Tunick.  I had corrected an issue the site had with getting a proper Google index page and once Google had indexed it the traffic shot up.
The second most popular post was on the Butcher's scandal.  I titled the post, "The butchers scams Toronto?" and that combination of keywords generated a lot of interest.  It is also the top commented story of the year as well with 15 comments.  Luckily I turned out to be okay, I got my money back; but from the sounds of it many people did not which is unfortunate.
The third and fourth most popular posts were also about the butchers and were follow up stories.
Over all the blog saw a 5 fold increase in page views, and a reduction in the bounce rate of 10 percent, although the time on page dropped by 26 seconds.
Related Posts: