I came across this cool site, The Morning News with some neat photo galleries. I swiped two of them to share with you and hopefully you will go over and check them out.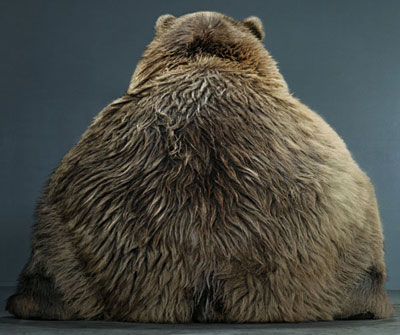 This is from "Ursine" by Jill Greenberg. the appeal is obvious. Who doesn't want a big furry bear?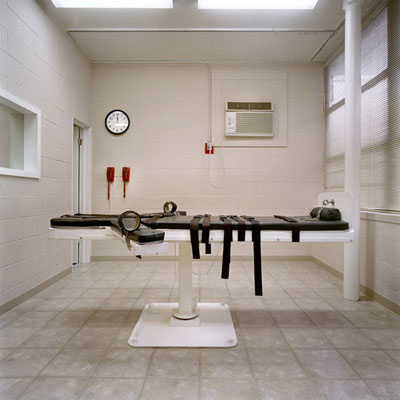 From "Architecture of Authority" by Richard Ross. Be sure to scroll down and read the write ups too.

Recommended for you: